8'x8' PRINTED BILLBOARD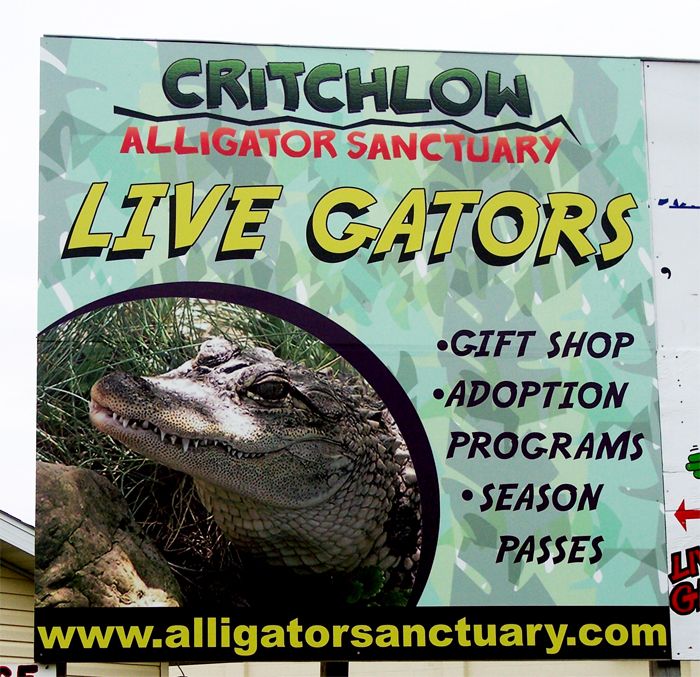 This is a 64 square foot billboard. It is a high quality vinyl print with lamination applied over the print. Our prints are good for 3 years without lamination. When lamination is applied the life of the print can be almost doubled. Thanks for looking!
Design by Rachel Herman.